About Amana Tool - Cutting Tools Industry Leader For Over 40 Years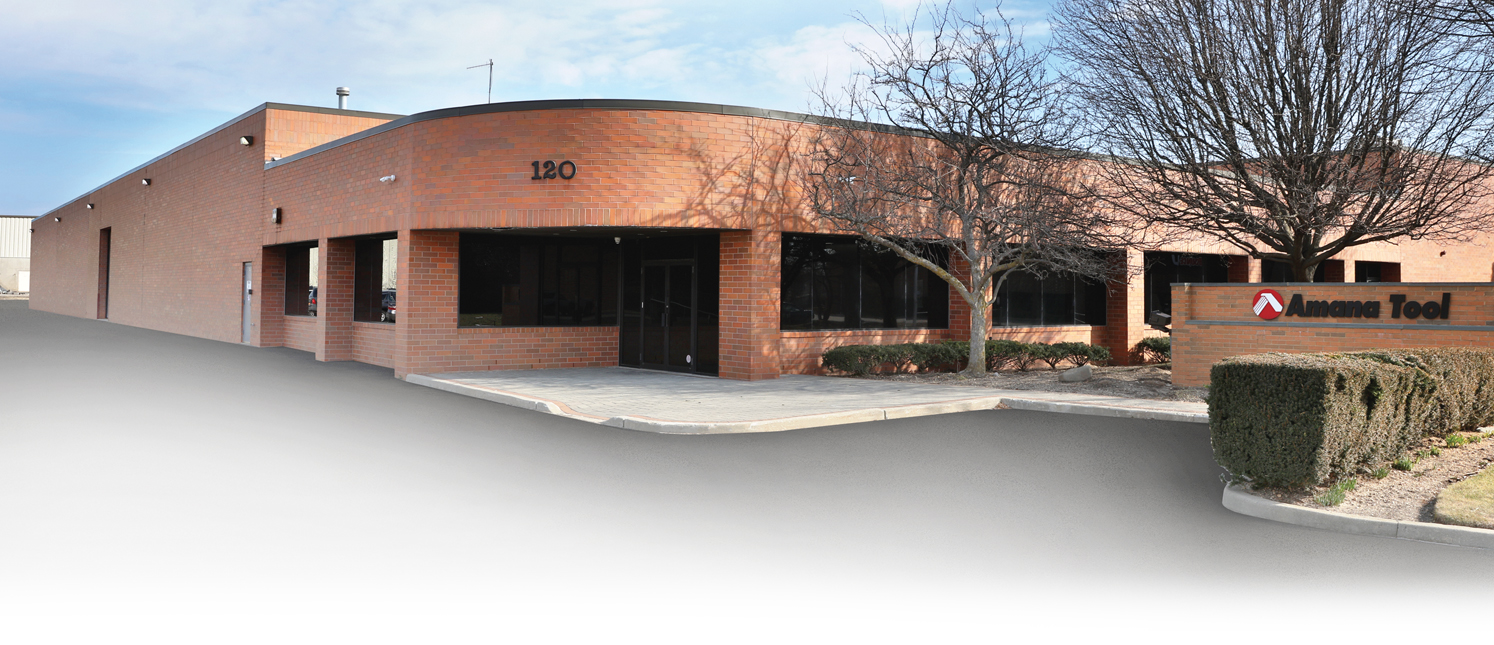 Amana Tool® is an industry leader for over 40 years specializing in industrial quality solid carbide, insert carbide and carbide-tipped cutting tools for the woodworking, plastics, aluminum, composite and metal industry. We provide many solutions for manufacturers, fabricators, display and cabinet professionals as well as hobbyists. Amana Tool's full line of industrial-quality cutting tools includes saw blades, router bits, shaper cutters, boring bits and much more.

Our devotion to consistently providing the highest quality, has proudly made Amana Tool a worldwide leading tool provider. With our U.S.A. corporate headquarters and warehouse, located in New York, our products are easily at your reach overnight or within a few short days.

Combining the use of our fully automated precision machinery with the highest quality raw materials, technical know-how and ongoing research and development, we continue to provide cutting solutions for a great number of materials and various cutting industries. This has helped us meet the challenges of the vast array of new and different materials in our marketplace, such as but not limited to: aluminum/non-ferrous, ACM, MDF/HDF, solid surface, fiberglass, PVCs, acrylics, composites and other man-made materials.

We are pleased and excited to offer our new 392 page catalog that showcases our quality line of products. Within our catalog you will notice the addition of hundreds of new items for your ever-changing needs. Many of the new items featured are:

• Router bits with replaceable solid carbide insert knives
• ZrN and AlTiN coated bits for CNC, 2D/3D and carving bits
• Cutting solutions for the Aluminum Composites Materials (ACM)
• An extended line of aluminum and plastic spiral 'O' flute bits with mirror finish
• New solutions for composite materials
• Numerous other additions to our router bit category

New items in saw blades include Electro Blu™ coated non-stick blades and saw blades for ACM.
Our new items are the perfect complement to our current product line and enhance the great family
of unique solutions we have for today's advanced materials.

Our engineering and quality control measures combined with our technical and customer service department, provides outstanding sales and technical advice. Industry professionals, along with our in-house technical staff has helped us at Amana Tool, develop innovative tools and solutions for real projects that you, our customers have been long awaiting. Please check out our Q&A section on our website to see real questions and solutions for todays' woodworker.

You can always count on our commitment to offer the highest consistent quality and innovative products for all your cutting tool needs.