About Amana Tool - Cutting Tools Industry Leader For Over 50 Years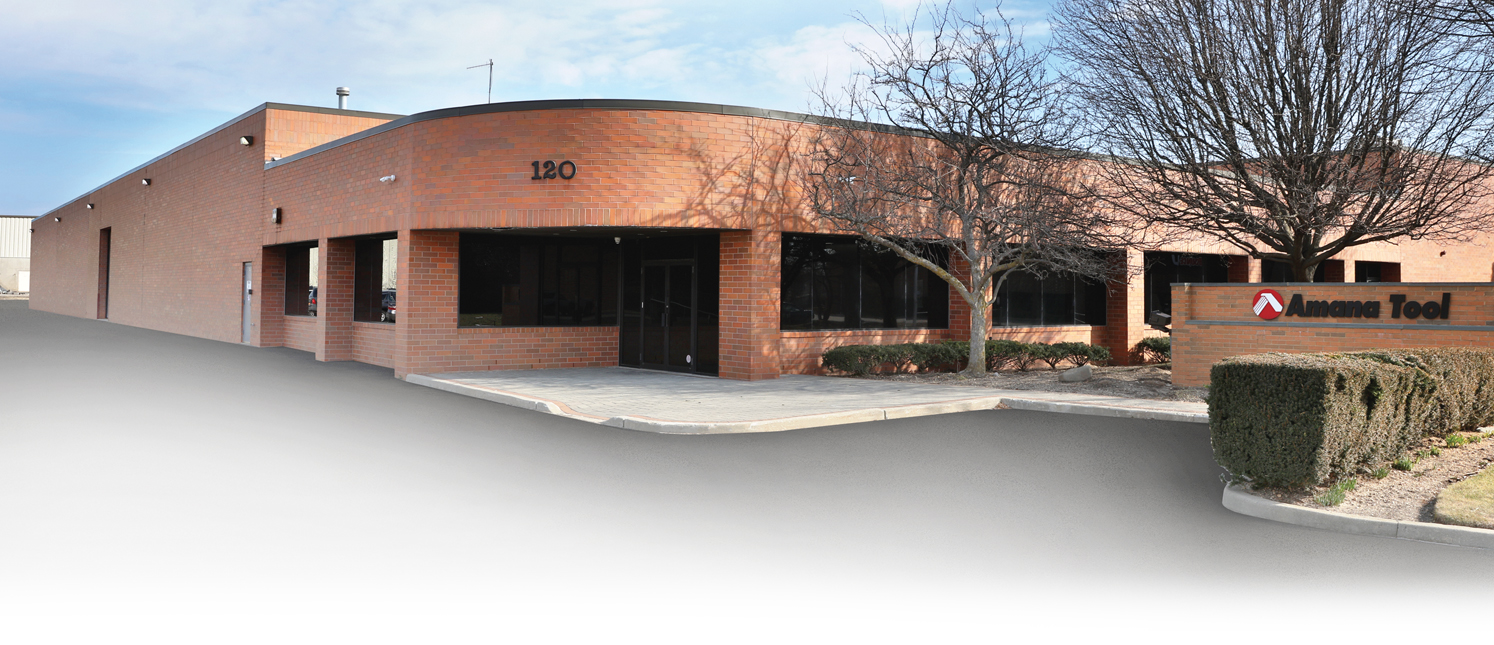 Amana Tool® is an industry leader for over 50 years specializing in industrial quality cutting tools, including solid carbide, insert carbide and carbide-tipped tooling, for the woodworking, plastics, aluminum, composite, and metal industries.

We provide many solutions for manufacturers, fabricators, sign and display makers, cabinet professionals as well as hobbyists. Amana Tool's full line includes CNC router bits, router bits, saw blades, shaper cutters, countersinks, dowel drills, boring bits, and more that offers efficient and time saving solutions aimed at cutting a wide range of materials, including but not limited to, wood, plywood, MDF/HDF, plastics, solid surface, aluminum/non-ferrous, ACM, and composites.

In particular, our range of Solid Carbide Extreme Tool Life Spektra™ Coated CNC router bits offer outstanding value and performance by extending tool life by up to 2.5 times compared to uncoated bits.

Our devotion to consistently supply the highest quality of tools and a passion for customer service has proudly made Amana Tool® a worldwide leading tool provider. With our fully stocked U.S.A. corporate headquarters and distribution centre located in New York and our same-day shipping policy, our products are easily at your reach overnight domestically or within a few short days globally.

Our route to market is through a vast network of dealers in North and South America, Europe and Asia, where we offer partners profitable resale opportunities driven by our wide - ranging marketing strategies to make Amana Tool® the most in demand cutting tool provider. We invite you to contact us.